Promotions
Every month brings new ways to win for mychoice® members. With exclusive drawings, giveaways and hot seat promotions, it pays to be a mychoice member. Membership is free. Sign up today at Player Services.
Caption Goes Here
New Member offer
All Month Long
Guests who sign up for the mychoice® program and provide a valid email address will receive $20 Free SlotPlay®. PLUS, the chance to win BONUS Free SlotPlay between $5 – $1,000!
October Promotions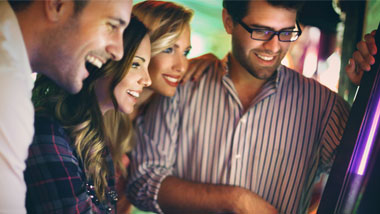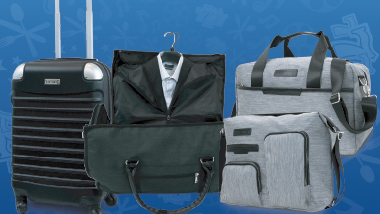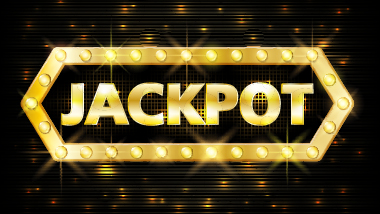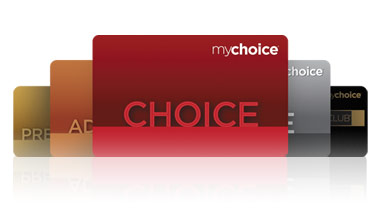 Caption Goes Here
Cash Out Your Winning OH Lottery Tickets
Available now!
CASH YOUR WINNING OH LOTTERY TICKETS AT HOLLYWOOD TOLEDO!
Did you know you can cash out your winning OH Lottery tickets right here at the casino?
For every $600+ winning OH Lottery Ticket you cash at Hollywood Toledo, you can swipe at a Promotions Kiosk to claim a Free Play prize up to $1,000.
See Player Services for more details.
Caption Goes Here
$100,000 Big 6
how do i get my complimentary set of numbers?
If you did not receive a set of numbers in the mail, then swipe your mychoice® card at any Promotions Kiosk on a Friday or Saturday in October between 12:00 PM and 7:45 p.m. to select your set of six numbers.
Once you receive your set of six numbers, you will use the same set of numbers for the entire month.
how do i earn additional numbers?
Earn and redeem on Mondays in October!
Earn 100 tier points from 5 a.m. – 11:59 p.m. to receive a bonus set of numbers. You may earn up to two bonus sets every Monday in October.
After you earn 100 tier points on Monday, you will need to swipe at any kiosk that same day to redeem your bonus set.
The bonus set(s) you earn will only be valid the following Friday and Saturday.
How do i win?
Fridays & Saturdays
2 p.m., 4 p.m., 6 p.m. & 8 p.m.
The more numbers you match, the more Free SlotPlay® you win! Match all six and win $100,000 CASH!
Match 2: $25 Free SlotPlay
Match 3: $100 Free SlotPlay
Match 4: $500 Free SlotPlay
Match 5: $1,000 Free SlotPlay
Match 6: TAKE HOME $100,000 Cash
If you matched two or more numbers, you will have one hour from the time we call the winning numbers to claim your prize at any kiosk.
Caption Goes Here
myheroes
Honoring those who serve our community & Country
Active-duty military, veterans and first responders are eligible for exclusive myheroes benefits, including a tier upgrade to Advantage, up to 30% off hotel rates, dining & shopping discounts and more!
Get Exclusive Offers Instantly
Have you activated your mychoice account? Your mychoice account not only gives you access to your account anytime, anywhere, but also enrolls you for exclusive email offers. Sign up today to get your first offer!

Already have a mychoice account? Login and go to Account Details to make sure we have your most current email address.